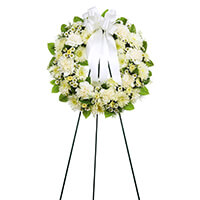 Chase and Blake Murphy
We love you and will cherish all our sweet memories. Love Blake, Chase and baby Massey.
2019-01-07 10:50:22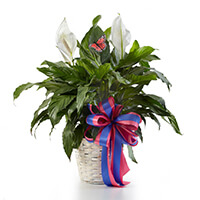 Steve & Cherri Murphy
Blake-Our thoughts are with you and your family. Love You, Steve and Cherri Murphy
2019-01-07 10:25:32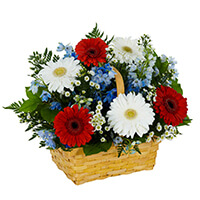 Kim and Doug Greenwood
With deepest and sincere condolences for your loss of a wonderful husband, father and grandfather. We wish you peace and comfort. Kim and Doug
2019-01-06 17:43:14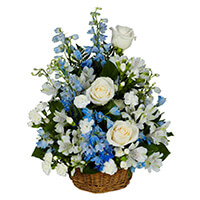 The Crist Family
Our deepest sympathy and heartfelt thoughts go out to you and your family.
2019-01-04 06:39:33